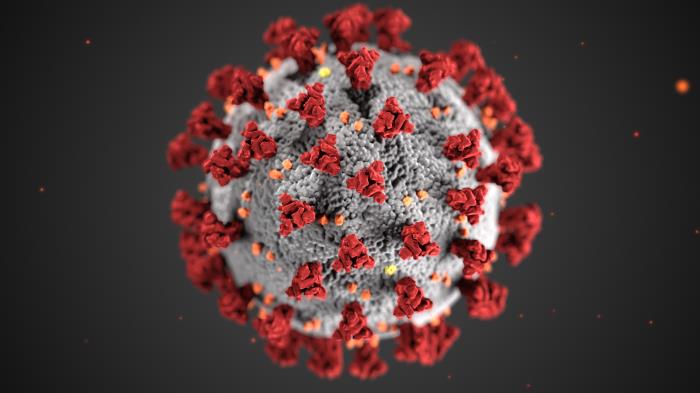 In accordance with the infection control measures from the Governments and Scandinavian health authorities, all services and other open meetings are cancelled under the auspices of the Apostolic Episcopal Church – Scandinavian Vicariate until further notice.
Further information about the business will follow in line with the government's provisions and recommendations.
If you have planned a baptism, marriage – or is in a situation where a funeral is to be held – then these can still take place, but with special restrictions. If necessary, contact the church office or a cleric.
Evening Prayer's are held via streaming. For further information see under Ministries: Outreach – AEC Scandinavia Online.
In prayer for everyone in our society who in different ways are affected by this situation.
Benny Freilow, Vicar General