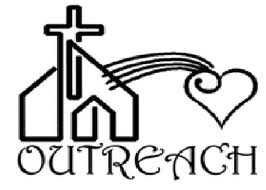 Is our unique Internet Church presence.
You can attend our evening prayer, with its own liturgy, directly via your computer or smartphone from everywhere in Scandinavia.
Besides the abovementioned evening prayer, we are offering Theme Lessons covering subjects like Faith, Healing Service, The Holy Spirit e.g.
This service is available to scandinavian IP-addresses only and in either danish, swedish or norwegian.
If you wish to attend, contact us via the Contact Form.
It is smooth and easy to link up.
With an app which is free, anonymous (no account needed), keeps conversations private, with encryption by default and advanced security settings.
In Christ Yours
Outreach Resource Team
Apostolic Episcopal Church – Scandinavian Vicariate