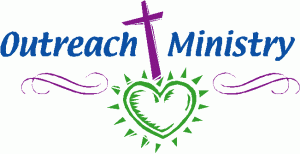 Besides ordinary services at a number of Churches – sometimes in collaboration with other denominations – occasional services take place in Chapels, Oratories, Mission Houses or House Churches.
Outreach Community Services Ministry (CSM), is our mission of practical assistance to those in need in the local community.
Although small and with limited resources to draw upon, CSM undertakes a wide range of work among those in need and seeks to bring knowledge of the love of Jesus Christ to those who are at present outside the reach of the Church.
Apostolic Episcopal Church is working for everyone who wants to be given the opportunity to celebrate worship.
Please contact us and tell us about your situation, maybe there are more than you in your area who long for a church?